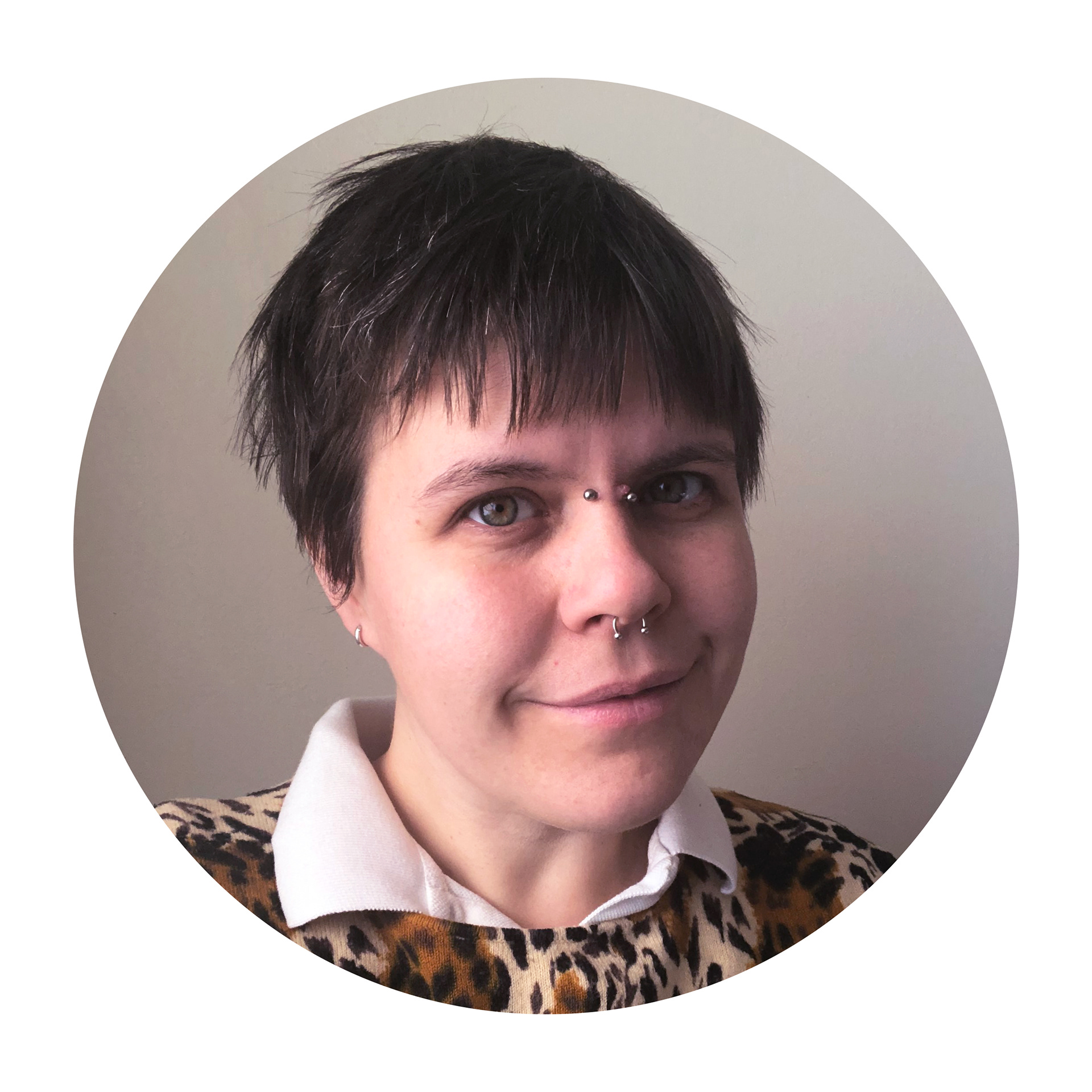 Hello! I'm a queer, freelance illustrator, comic-maker, poster artist, and printmaker living in Toronto, Ontario. 
I constantly shift between making personal art, client-based illustration, comics, and more. 
My work is influenced by travel, feminism, socialism, toronto's arts and queer communities, body-positivity, feelings and nature. 
Life is sad and funny. My drawings sit somewhere in the middle. 
Recent, selected clients:
Dine Alone Records, Juno Awards, National Speakers Bureau, She Shreds Magazine, Shameless Magazine, McCann Canada, Do Right! Music, Canadian Independent Music Association, This Magazine, Briarpatch Magazine, Bad Dog Comedy Theatre, The West End Phoenix, Girls Rock Camp Toronto, Girls Rock! Santa Barbara. 
email: paterson.hodgson@gmail.com